Manea Matters is a quarterly magazine, which is delivered free of charge to every household within the Parish of Manea. It was conceived in 2004 and has been going strong ever since. It is produced by a small group of volunteers, who are listed below – feel free to email any of us.
---
Contacts
FOR ALL ADVERTISING AND INVOICE QUERIES
Please contact Lydia at jevons17@aol.com
---
FOR DISTRIBUTION AND DELIVERY ISSUES
(INCLUDING VOLUNTEERING AS A DELIVERER)
PLUS CHANGES OR ADDITIONS TO MANEA GROUPS AND ORGANISATIONS
Please contact Louise at lou_taylor@icloud.com
---
FOR ALL ARTICLE SUBMISSIONS AND GENERAL COMMENTS
Please contact Dianne at dianne_rowe@btinternet.com
Previous Issues
---
Advertising Rates
| ADVERT SIZE | COST | DIMENSIONS |
| --- | --- | --- |
| BACK COVER | £200 | 154mm wide x 216mm high |
| INSIDE BACK COVER | £150 | 132mm wide x 188mm high |
| WHOLE PAGE | £120 | 132mm wide x 188mm high |
| HALF PAGE (LANDSCAPE) | £60 | 132mm wide x 92mm high |
| QUARTER PAGE | £30 | 64mm wide x 92mm high |
| | | |
Article Submissions
Double-page spread (2 pages) 550 words max.
Single page 275 words max.
Please make sure any images are high resolution
(as a guide, if they are at least 1MB they should be suitable).
Please send them by email to Dianne (see above) as attachments – not embedded in the email itself. See P3 of Manea Matters for editing discretion.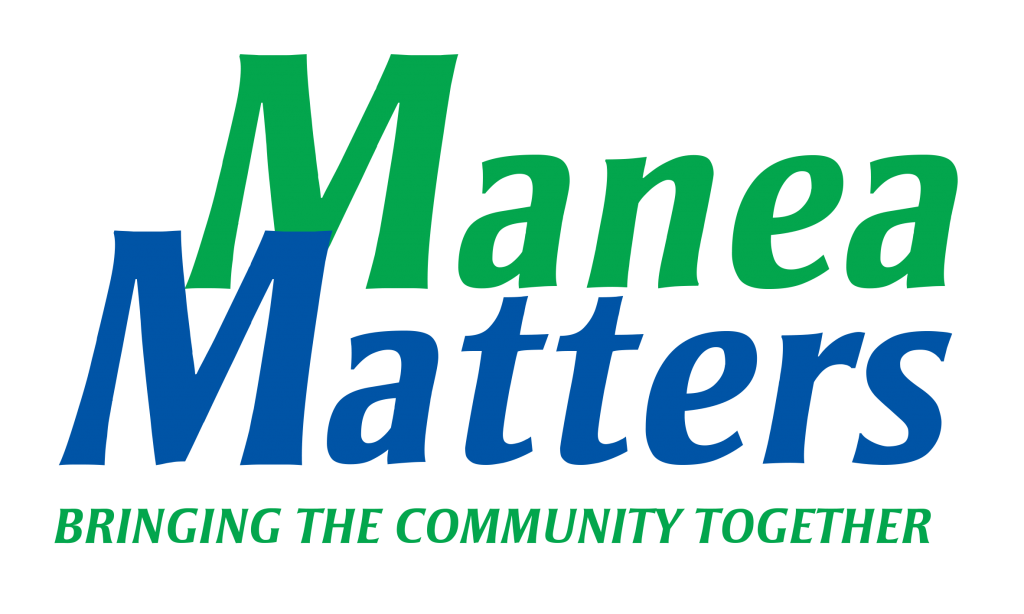 ---